Benefits of Buying a Pre Owned Watch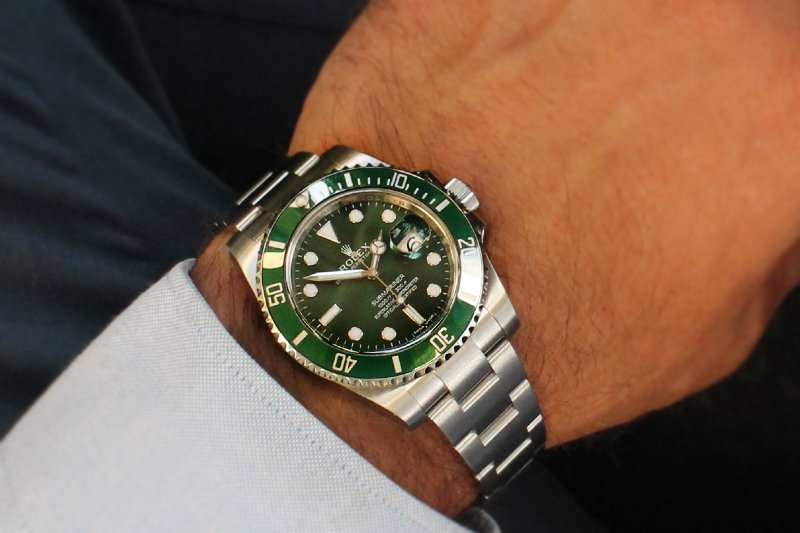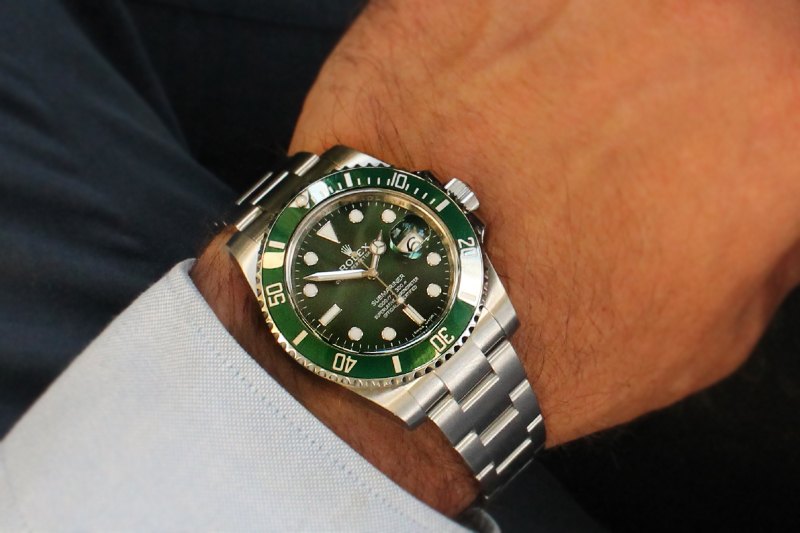 The Cost of a Pre Owned Watch Could Be Less
Perhaps the most attractive proposition of buying a pre owned watch is the price. Buying a second hand watch could allow you to own your dream timepiece, at potentially a fraction of the retail price new. And remember, just because the price is less, doesn't mean the quality is any less.
Think of buying a watch like buying a car. In most cases, if you were to buy a brand new car from a car dealership, as soon as you drive it off the forecourt, you lose a percentage of the cars value. Unfortunately, the same can be applicable when buying a brand new luxury watch. Some watch brands and models decrease in value as soon as you wear them after the original purchase.
More Pre Owned Watches Available to Choose From
Whether you are wanting to purchase the watch that was desirable when you were growing up, the model that 'just had something about it' compared to its newer version, or a watch they don't manufacture anymore, buying pre owned opens up the choice of watches to you greatly.
The Value of the Watch Could Increase
Just like vintage cars, fine wines and collectables, some used watches can increase in value over time. This could make buying a pre owned watch a sound investment for the future.
Buying pre owned gives you greater opportunity of seeing the value of your watch increase against the price you paid when buying it from new. It is worth noting that some watch brands can increase in value more than others, whereas some may depreciate without seeing an increase in value.
Why Buy Pre Owned Watches from Ramsdens?
Buy with Total Confidence
All watches sold by Ramsdens have been fully authenticated by a watch buying expert. Backed by a national branch network throughout the UK, this gives you, the consumer, total peace of mind that the watch you are buying is 100% genuine.
12 Month Warranty Guaranteed
For further peace of mind to customers, Ramsdens offers a 12 months warranty on all watch purchases.
Price Match Promise*
Not only do Ramsdens offer great value on watches, you can rest assured that if you find the same watch at a better price elsewhere, that we will match it*. We have a wide range of luxury watches available from top luxury watch brands including Rolex, Tag Heuer, Omega and more.
The benefits of buying with us